Are You a Conformist?
February 27, 2016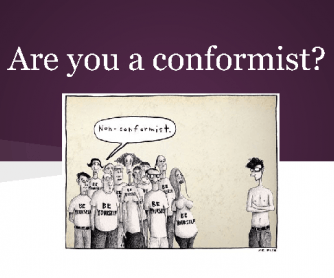 In this lesson, student will talk about what makes us conformists and how appearance affects our opinion of others. There is a juicy vocabulary section, conversation prompts, a small article, and deeper thinking questions. Usually provokes great conve …
BusyTeacher: Free Printable Worksheets For Busy Teachers Like YOU!